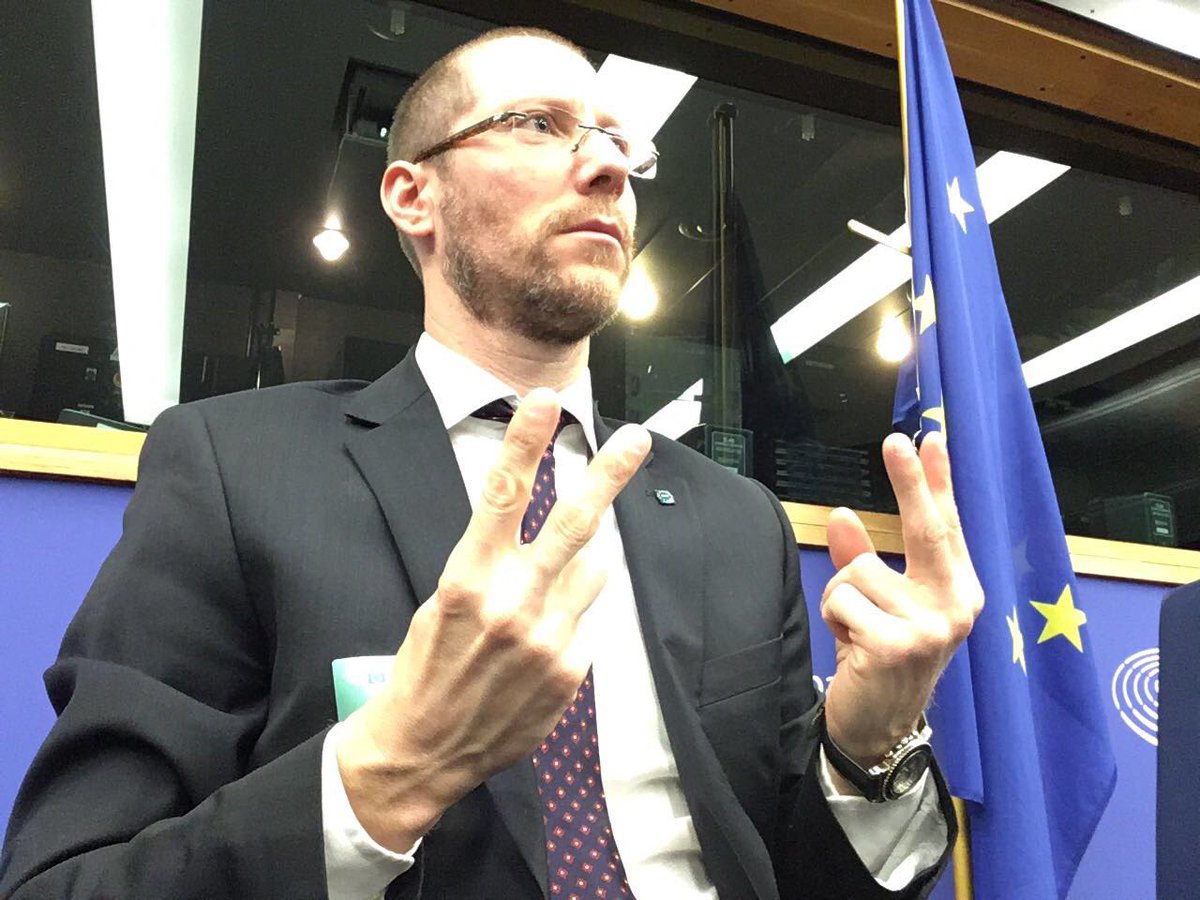 Brexit doesn't just mean immigration can be addressed, and law enforcement rules returned to the UK, but, it could invalidate co-operation between European deaf people, and UK deaf people. This must send alarm signals to a number of UK charities including the BDA, who recently have attended EUD meetings and supported campaigns, even AOHL with pretentions to establish themselves as some European advice and environmental aid supplier to Europe too. Read the response to concerns raised by ATR as to the possible diminished status of British deaf and HoH charities post Brexit....
--------------------------------------------------------------------
To ATR:
Thank you for your email that has been forwarded to me.
We would like to confirm that our British member association, the British Deaf Association, will remain a full member of EUD for the time of the exit negotiations between the UK and the EU.
Unfortunately, we cannot provide you with more information regarding the status of the BDA as a full member after the UK leaves the EU, as according to article 8, section 1 of our statutes (http://www.eud.eu/statutes-internal-rules/) "National organisations of Deaf people ('National Associations of the Deaf', NADs) active in the Member States of the European Union, with a clear majority of deaf voting members among its membership and with a governing Board with a majority of deaf persons and whose objectives conform to the principles and objectives set forth in Article 5 of the present Statutes are eligible to apply for full membership." This would not apply to the UK anymore, once it has left the EU.
However, we are currently looking into options for our continued cooperation with and support for the British deaf community and will publish information on this issue online, once the discussions within EUD are finished.
I hope that this information has been useful for you.
Best regards,
Katja REUTER
Policy Officer
--------------------------------------------------------------------------------------------